Archive: August, 2017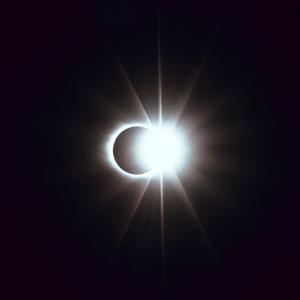 You have been working toward this shift - marked by the eclipse for so long - now emerging into more supportive Light energy than you have ever had access to and used. 
Here is a 'short' summary of what you have achieved over the past three years. Each of you can now look at who you have become.
Read More »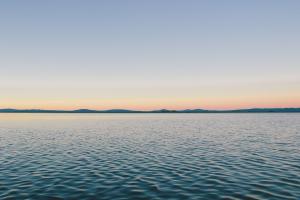 Acceptance is about being able to accept the truth of who you are - the physical reality of what we have lived and become. From that point you can change everything you choose to change - in every present moment. 
Read More »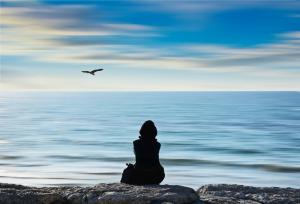 Making me smile this month is this wonderful story, published with approval by SH, New Zealand. Read More »