Archive: March, 2020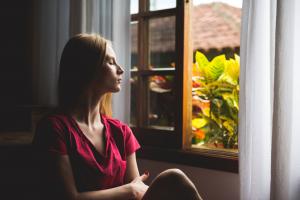 Some considerations for you:
Stand in your world at this time and bring all of who you are into two simple sentences.
Say "I am all of whom I can be".
Then say "I am living all of whom I can be".
Read More »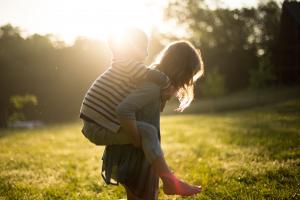 We are evolving!
And, how would we do this? How can that become our everyday existence? Look to the children's energy! See how hey are managing in their health and well being.
Read More »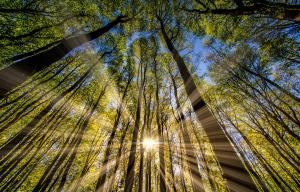 Yes! We have evolved. We continue to evolve. We have continued to grow through multiple changes as they are gifted to us whether we are consciously aware of these changes... Read More »