Archive: December, 2018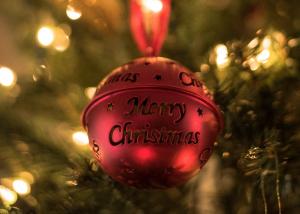 Gratitude to you for sharing 2018 with me. 
Thank you for sharing your Light, your life and your expansion with me. I have loved showing you more ways to appreciate the truth of who you are and watch how that has enhanced your energy, your health and well being.
Read More »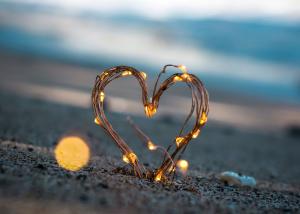 We are travelling a magnificent highway......living your life with conscious Love - your Love. Read More »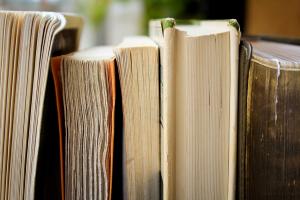 It is interesting that when writing we have a tendency to use our own past collections of knowledge, sequences and behaviours that we have experienced. Read More »