Category: Newsletters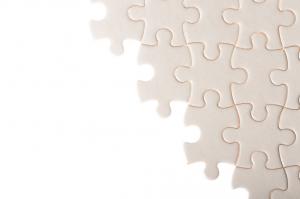 Have a look at how/what you have created. Have you been really conscious about what you have asked for / created? How much has you mind had control over you? How have you copied the patterns of your parents/families?
Read More »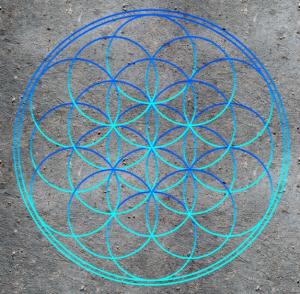 Using life itself as your daily guide allows you to live more of your knowing.
It is very gentle and quite beautiful. 
It has been interesting to realise that for the past 30 years we have built on an awareness of feeling so that we could better understand the body and it's needs.  This re-balanced a mind driven life in a mind driven world. We then started to use it to gain a deeper understanding of the wholeness of who we could be. 
Read More »